Want something different than everyone else? Been dreaming of something you'd like to make a reality? Or maybe you want me to do what I'm most known for and dream something up for you!? This session includes everything from my regular session as well as a concept, *props, and stylization.
*this price includes $50 allocated for props, depending on the props required for the session additional cost may be charged at your discretion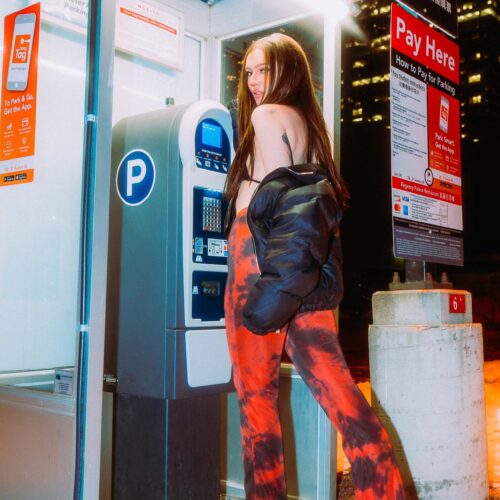 This is my most popular session type. The ultimate session for boudoir, solo, or couple photography sessions. Show yourself some love or share an intimate experience with a loved one.
Perfect for refreshing your social media, capturing a moment, or a brand new headshot!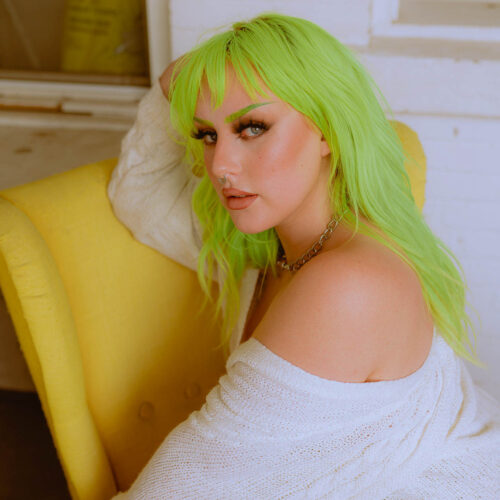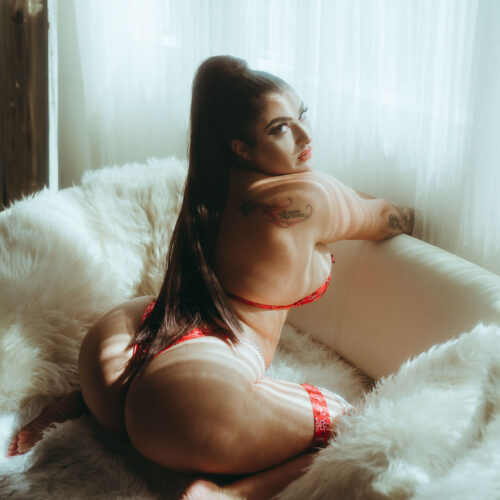 Perfect for clients that want to produce lots of content in one session and who have experience modelling. These sessions are intended to get the most changing looks in a short session time to keep your content and marketing rolling out for the next month or more!
Please reach out and I will send you my pricing
Instant Polaroids:
Leave your session with physical prints to have then and there!
Additional Time or Edits:
Get more time or more editing from Cally. Or add a mini video to your session and bring it to life!
Glamour Edits:
For a Photo Finish Look (skin correction & smoothing, slight body modifications*, and additional image flare! This price includes 30 min of photoshopping.